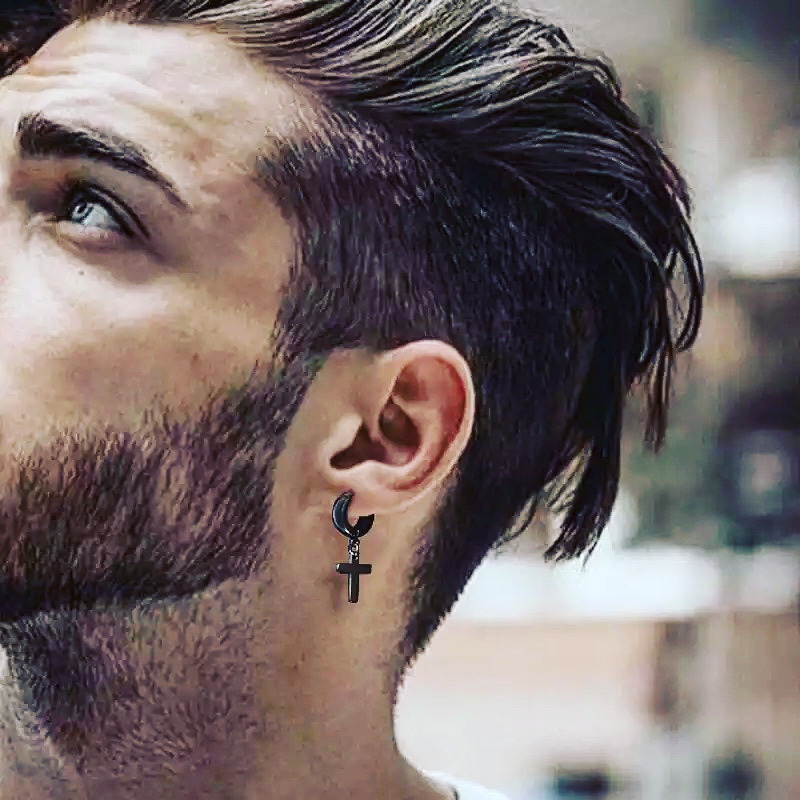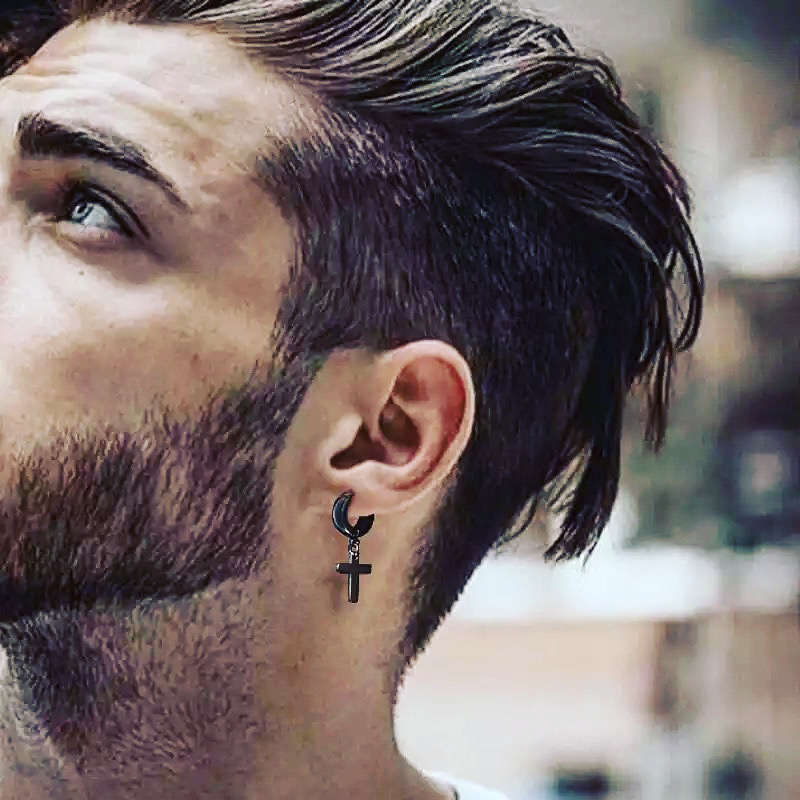 In today article i will tell you how to choose the perfect men's jewelry for you. The women's world can't decide because of a lot of choices. Men are much more restrained when it comes to jewelry. Diamonds be a girl's best friend. But even men can wear the sparkling accessories in silver or gold without losing any original man vibe! From bracelet to men's necklace – there is a lot to discover in the world of men's jewelry! Here you can find, some of men's most basic jewelries there is out there, what fits you and how you can combine your accessories stylishly.
Why do men wear jewelry so rarely? In the past jewelry was a clear sign of power, prosperity and style. The treasuries of the kings swell over with gold chains, rings and priceless jewels. But then bad times came. Jewelry, like so many other beauty themes, was for a long time almost purely a woman's thing. Those who stood out as men with men's jewelry such as chains, rings, bracelets or earrings were often seen as wrong. At the latest, however, since David Beckham and Co prove that beauty, jewelry and masculinity go hand in hand, men's jewelry is top trendy.
Choose the Perfect Men's Jewelry
Rings are popular with men of all ages: The little jewels on the finger are discreet enough for everyday life and still reflect your style. There are plenty of types and models to choose from,
Simple Rings: No stone, no engraving, no pattern – simple models are usually plain gold or silver. Depending on your preferences, the edges of the ring are round or marked and edged.
Rings with stones or other attachments: A magnificent ring with stone is not only for a fairytale king, but also for you! These chic rings often put on a subtly decorated frame and a larger stone in black, red or blue. If you're a little cooler on the road, rings with mounted skulls or animals are the hit.
Individually assembled rings: Here, for example, you can choose between an outer ring and an inner ring – the two are then plugged together and voilà: your very personal men's ring!
You can read more about men's ring here
Gold or Silver Jewelry?
The choice between gold and silver in men's jewelry (platinum, white gold or stainless steel) is less a matter of quality than of personal taste.
The rule of thumb: The darker the complexion, the stronger men's gold jewelry comes to the fore on the skin. With Nordic types, jewelry in silver or stainless steel harmonizes better. Men's jewelry, especially necklaces, often consists of a mix of metal and natural materials, such as a stainless steel pendant on a leather strap. With such mixing accessories you choose the metal color according to your taste. But many men are also faced with a challenge when it comes to whether the band is brown or black. In general, you can wear everything you want, but you should follow the principle that in men's jewelry, the colors should be made into one unit.
Don't waste more time. Now is the time for YOU to discover new paths in fashion. Because jewelries are also made for men, and men for jewelries.
Check out this video you can find the best pieces of jewelry for men fall 2020 winter 2021