It is hard to accept how this pandemic has sucked our precious savings in no time. But, as the pandemic is easing its aura, we can now expect to live and enjoy the same life we used to have before. We can also enjoy with our friends, hang out at our favorite places and the best part we can do shopping.
We know there are jewelry lovers out there, who can't wait to grab trending head turning jewelry. But the question is… Is it going to be expensive than we thought ? Or what if the jewelry is affordable but the stock is not available.
Well, you don't have to worry now because StavFashion.com has brought for you amazing handsome trending jewelry and that too at a very affordable price.
Let's not keep you wait any longer and show you our brand new collection. designed just for you.
Affordable Men Jewelry from Stainless Steel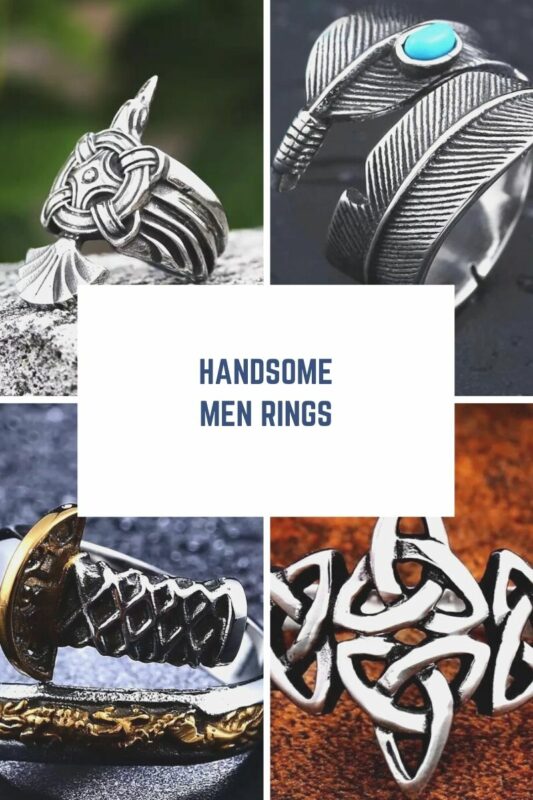 If you think rings is getting out of fashion then think again because this ring packed with stainless steel material. Is designed for men to add more charm to their beauty.
For just 25 Euros you can make it a part of your life.
Affordable and Handsome Men Necklace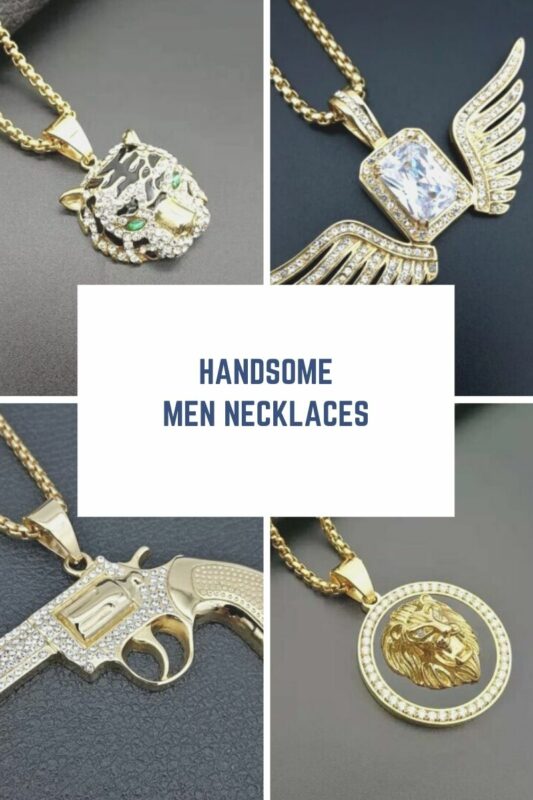 No matter where you are!
These gold necklace have the power to make men and women stop their car in the middle of the road and check your looks by coming out of the car. Be careful boys while walking out there because this necklace is one to watch out for everyone.
It is highly recommended for specific occasions.
And for just 35 Euros, you can make other people ask you from where you have bought it.
In our website you will find all the must have jewelry in gold and silver for men and women.
You can visit our store at Stavfashion.com where you can find all these amazing jewelry waiting for you and much more.