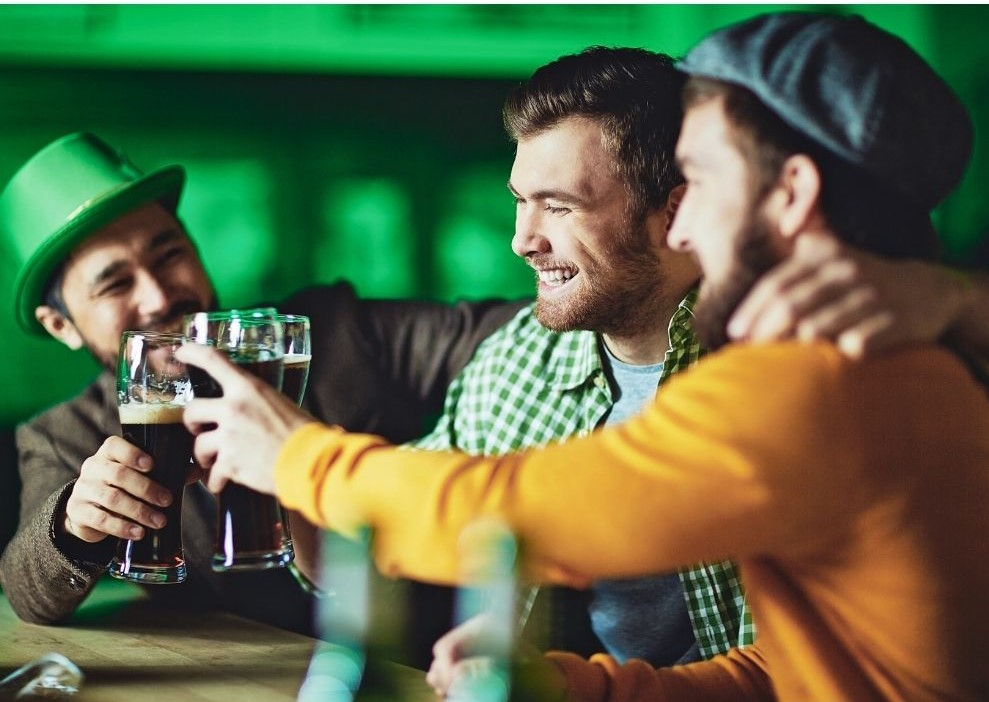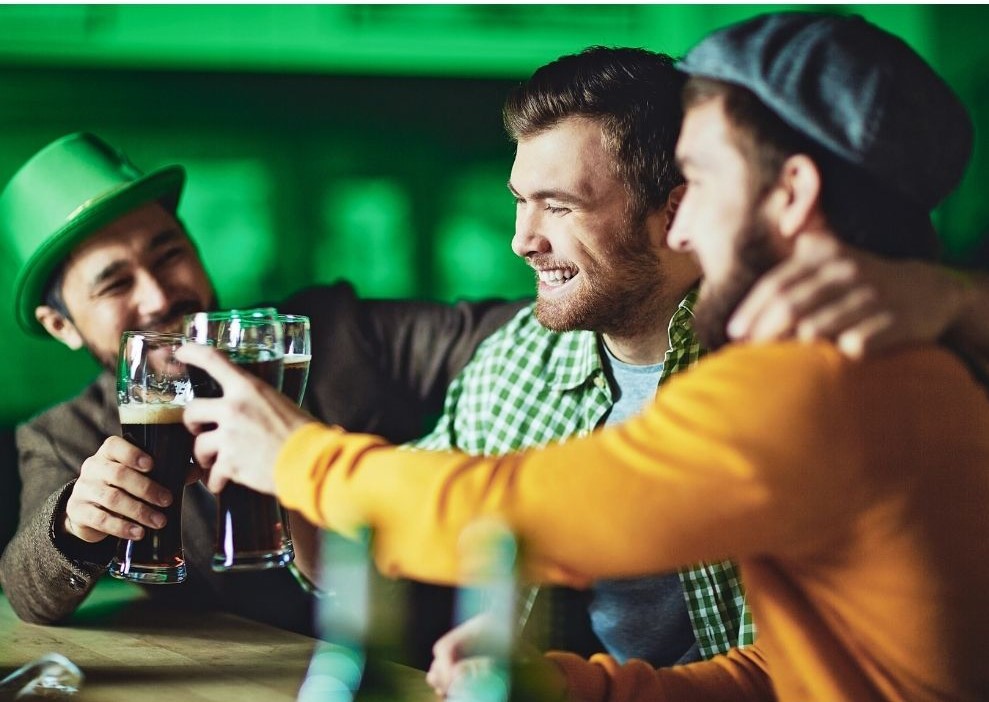 Men's jewelry has not played a big role for a long time, but was more reserved for women. The only jewels a man wore were the engagement and wedding ring as well as a chic wristwatch. That's what it was. The fashion world has become more open. In addition, jewelry also becomes a desired break in style by being combined with an outfit that, at first glance, does not fit him at all. With jewelry you can move a look in a completely different direction and present different facets of yourself.
If you are looking for new men's jewelry, you will quickly find that the choice is large. There are coarse jewelry that stands out and other that is a little more filigree and textile accessories. While some rings and chains are designed in modern silver, other pieces are shown in mundane gold. Here you will find out which jewelry matches which type of man.
Men's jewelry Which Type are You?
The elegant bohemian loves jewelry, but uses it rather restrained and as a subtle accent. The bohemian man's favorite is the classic seal ring, which he self-confidently carries on one finger and thus testifies to his noble origin. This is only completed by a narrow bracelet, which fits perfectly with the high-quality watch of the favorite brand. It is important to the bohemian that its jewelry comes high-quality and noble.
Braided leather straps, chains with pendants that reflect current fashion trends and a ring in the hottest color of the season: for you, jewelry is an expression of your fashion knowledge and always changes with the current styles. Even earrings you wear nonchalant and never look too exaggerated.
Which Type are You?
The typical rocker styles wildly, has a lot of tattoos and prefers cool leather jackets. He also wears his hair long and untamed. Striking pieces of jewelry like long chain links with crazy pendants fit the rocker type. Here it may also be a bit more, because the rocker is a statement in itself. Grab leather straps that you wear in the pack and adorn your hand with a large, colored ring.
The skateboard is your best friend and sneakers belong to each of your looks? Only the matching jewelry is missing. Choose golden and silver chains, which you can also mix and play with different lengths. Bracelets are also allowed and are reminiscent of a trendy techno party, as they radiate in the most colorful colors.
Wide "baggypants", oversized shirts and caps fit perfectly to the typical gold necklaces. These may be particularly long, large and heavy and may even be a little over the top. If, on the other hand, you reach for narrow chains, they quickly sink. The casual hip hopper can also reach an earring – worn on one side.
Men's Jewels for Every Type
But which pieces of jewelry can a man actually wear? Basically these are the same pieces a woman adorns herself with: you will find rings for men, bracelets and necklaces. Earrings are also available in the masculine version. A piece of jewelry that is reserved for men are also the cufflinks with which they can additionally enhance a noble outfit. What you will hardly find in the assortments of men's jewelry, however, are glittering elements, rhinestones and shining gemstones.
If you haven't worn men's jewelry yet and you want to go to the world of cool accessories, you shouldn't go straight to the fullest. Less is known to be more and therefore you should first put on a single piece of jewelry that you put great in the scene. Choose a high-quality piece, but make sure that it is rather simple and discreetly fits into your outfit. A ring is always a good piece of jewelry for beginners, as it is not as conspicuous as, for example, a chain. If you're a beginner, you'd rather not have earrings.