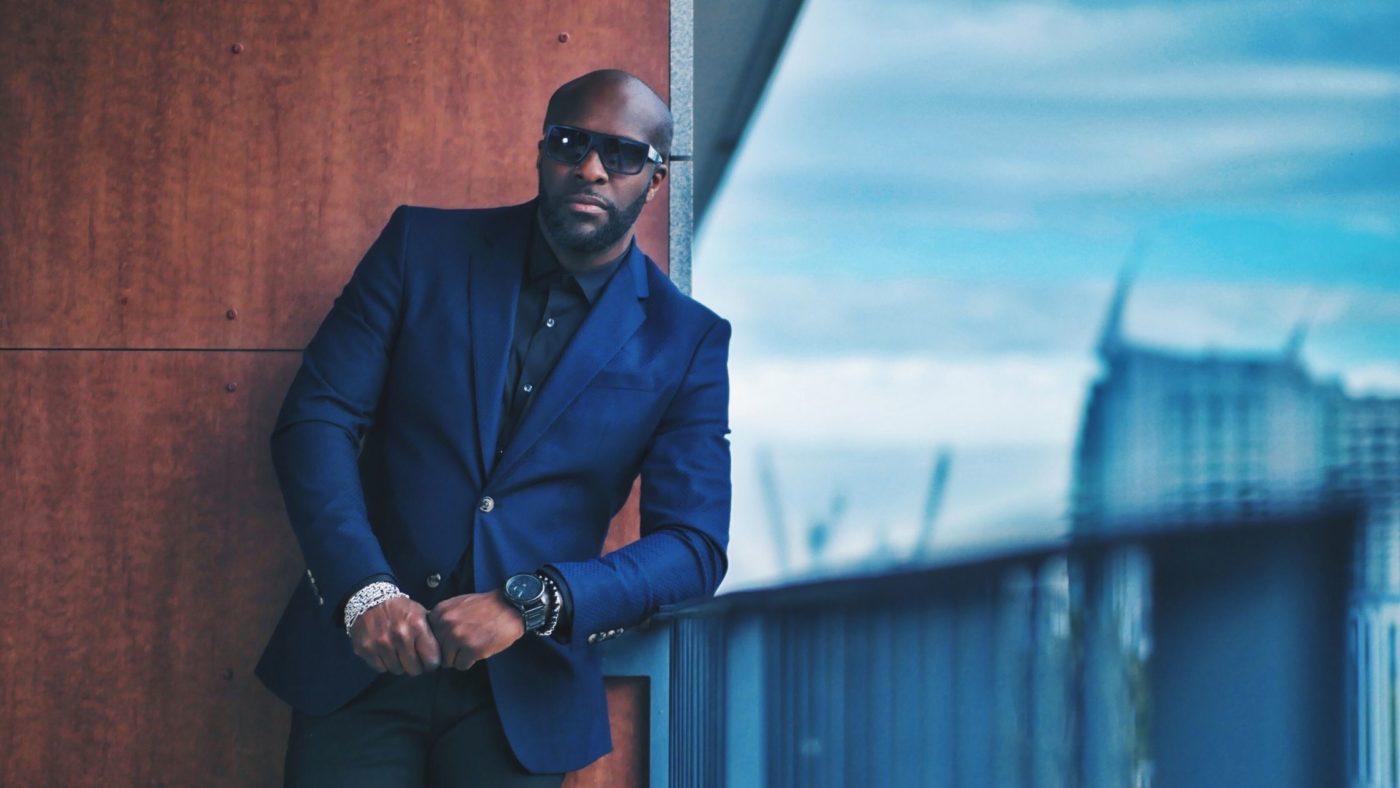 Have you ever thought about your personal style? The majority of men in our society usually don't ever think about their personal image. However, fashion is a way to express ourselves through clothes and jewelries. To put it simple, fashion is art and it's a right for both men and women. Your image reflects the soul and your status and today it is time for YOU to meet a new exciting world, the world of fashion.
Fashion is a Right for Men. Take your style More Seriously.
Job opportunities: You must choose wisely your clothes – suit, your shoes and your jewelries, depending on the specialty. Our first impression is very crucial and it is made by our image and personal traits.
Women care: Women have the ability to check carefully everything a man wears in a small period of time. Through this process, they come to a general conclusion, what we call "first impression", that will maintain for a long period of time.
Influence: As we said, fashion is art. By taking good care of yourself and your personal traits, you might become an influencer and increase the possibilities for new opportunities in your life. Dream big and don't be afraid.
Seven Dominant Tips for Men's Fashion
Experiment: Try different styles of clothes and jewelries. Combine different colors and textures along with accessories like rings, hats, scarfs and necklaces. Don't be afraid to make mistakes because through that process you will know what's best for you. Think outside the box and go for it.
Trust your Instinct: We must feel comfortable with what we wear. Feeling comfortable means confidence witch is the key to success in any situation.
Price does not equal quality: Most of the times we have this belief of "it must be expensive in order to be good", that is not true. Buy something for its quality not its brand. You can find some top notch quality products without spending a lot of money. If you are not familiar with this, you can always go with a friend who knows better and that is the way you minimize the possibilities of making mistakes.
Seven Dominant Tips for Men's Fashion
4. Be creative: Combine two (or more) different worlds for example casual and formal. Pick a good pair of sneakers, a nice jacket and a really cool T-shirt.
5. Don't compromise: If you feel that you want to try for the first time a polo shirt and a color that you've never had it in your closet till now, or a new ring that never crossed your mind, then this is the time.
6.Check the style models: At first it might be difficult to know what style you should try or what colors and textures should be combined. Fashion icons are always a good choice to check and get some really cool ideas. Check out what your music idols and public figures are wearing and you will have a great starting point.
7. Details matters: If you want to impress, then you should take into account the details. For example, gold indicates confidence, stability and power. From rockstars to business men, gold jewelries have had major impact to their status and personal image and most of the times with a lot of details.
The time for you to think about your image is now. Check out this marvelous Arabic style ring with lots of details and elegant shape.
You can also find the product here