Best men's chains. This is your ultimate guide. Whether you're looking for a simple necklace or jewelry to be seen from space, take a look at everything you need to get started. Learn how to choose the right chain length and wear dog tags without getting arrested.
From Neanderthal eagle claws to Jay Z's $200,000 Cuban chain, men's necklaces are here to stay. No matter what necklace you're looking for. Choose one that tells your story. An accessory doesn't just look good. It symbolizes your journey, an adventure, a special moment in life or reminds you of a certain place. What story will yours tell?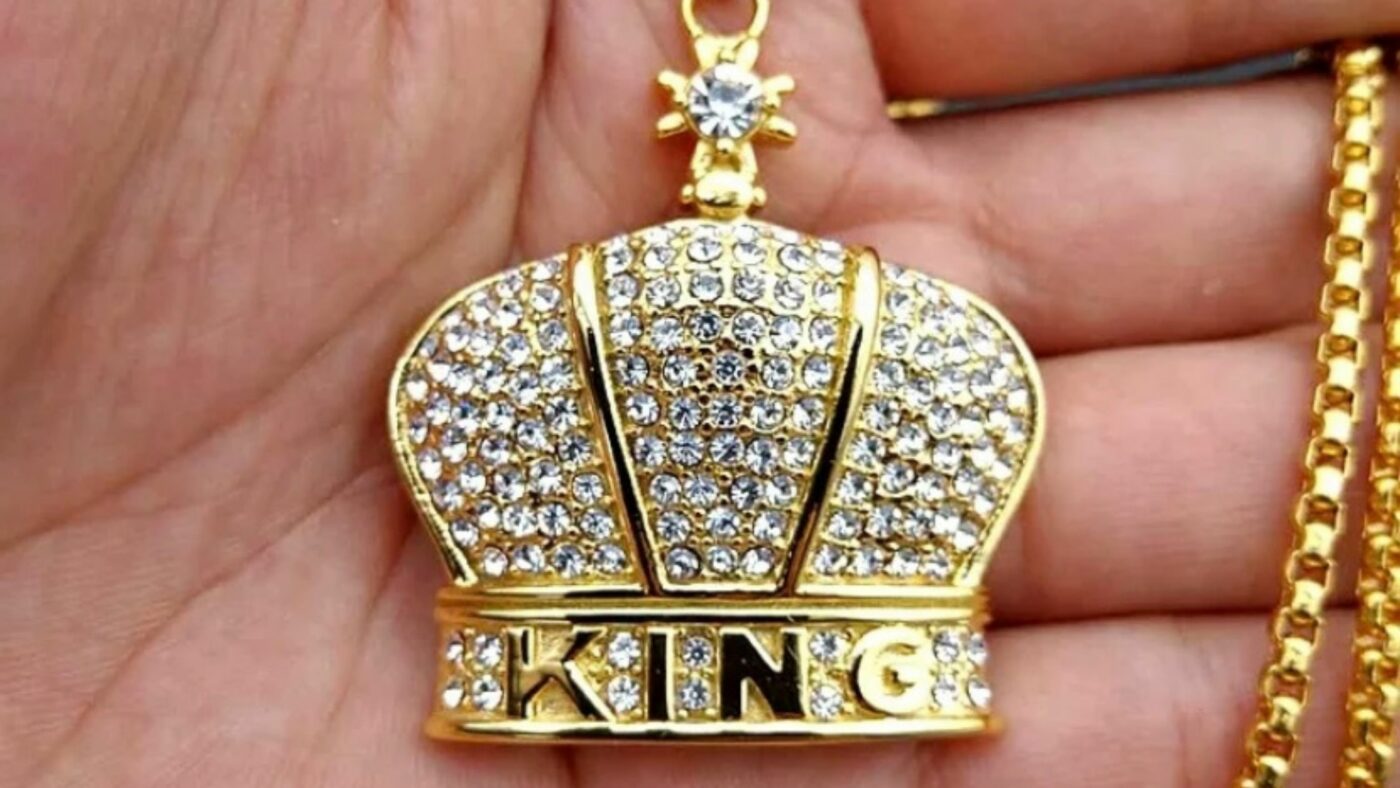 THE RIGHT WAY TO WEAR CHAINS
What story do you want to tell?
Ask yourself how attention-grabbing you want the chain to be. Do you want to wear an outrageously thick gold chain or a plain steel chain with a cross pendant?
What will you wear with your necklace? Will you wear it over or under your shirt? And this answer will help you decide on the size and length. A link chain with a Thorshammer pendant will look stylish over a plain t-shirt, but a 2mm gold-tone steel chain would look subtle under a button-down shirt.
And in case you're looking for something lightweight for summer, a slimmer chain is just the thing for hanging out by the pool or at the bar for a few drinks in the evening.
What color do you want your chain to be? Silver or gold stainless steel? Color coordinates your necklace with your outfit and maybe the other metals you're wearing (e.g. bracelets, rings or watches). Also, make sure your chains are made of nickel-free metal to avoid an allergic reaction, due to skin contact.
Also, how many chains do you want to wear together? Think about point 2 here as well. It's tricky to wear multiple necklaces inconspicuously under a shirt. But over a shirt… Live it up and go wild! To wear necklaces in a layering look or layered look, more than one, choose 2-3 chains in different lengths and widths. Wearing 3 thick gold necklaces will not look as good as wearing 2 necklaces in different thicknesses.
CHOOSE THE BEST CHAIN SIZE & LENGTH
The average length of most men's necklaces is 50 cm. It reaches to the collarbone, so it hangs between the first and second top shirt buttons and looks good in or over your shirt. If you're wearing a chain with a pendant, opt for 55-63 cm so the pendant hangs in the center of your chest.
35-45 cm – Fits fairly snug and will be visible over your shirt.
50-55 cm – For the "average" man, it reaches to the collarbone. It is the most common size for men's necklaces. It can be worn under or over the shirt.
55-61 cm – Hangs to the middle of the chest and looks great with a locket, pendant or dog tag. It can be worn under or over a shirt.
61-76 cm – Designed to be worn over the shirt. This necklace looks best in thicker gauge or with a larger pendant – eye catching.
Please have a look at our below best-seller suggestion for extra inspiration and style: