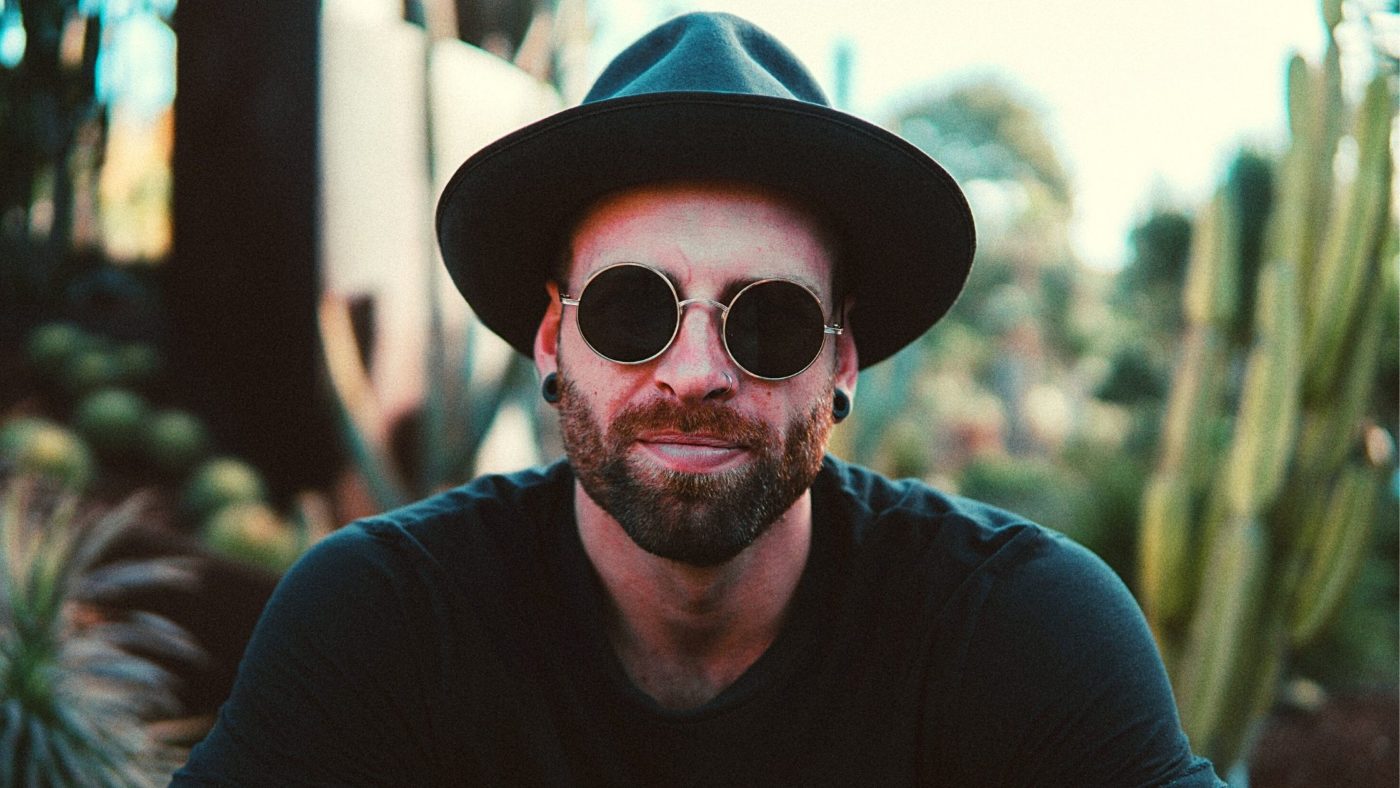 Welcome to the ultimate style guide for men. This guide is intended to help you choose the right garments and jewelries and to give you ideas on how to fit them properly and how to combine them.
This ultimate Style Guide provides you with basic knowledge of fit and combination options. What suits your body and your type? Which colors can be combined with which? You will also find an answer to these questions here. So let's start at the front!
Two Basic Steps on Ultimate Style Guide For Men
First step towards improvement is to rid oneself of old loads and to create space for new ones. To do this, you have to get rid of your wardrobe and do it right, in addition, old things can also wash a little money into the cashier, which should be sacrificed for new clothes. Keeping old things in your wardrobe has a negative reaction in your confidence.
Next step is the basic knowledge, i.e. the absolute basics, that a man just needs to know. This basic knowledge will help you enormously in choosing the right garments and jewelries and give you a lot of confidence. Because the most important thing is still to feel comfortable and to stand by what you are!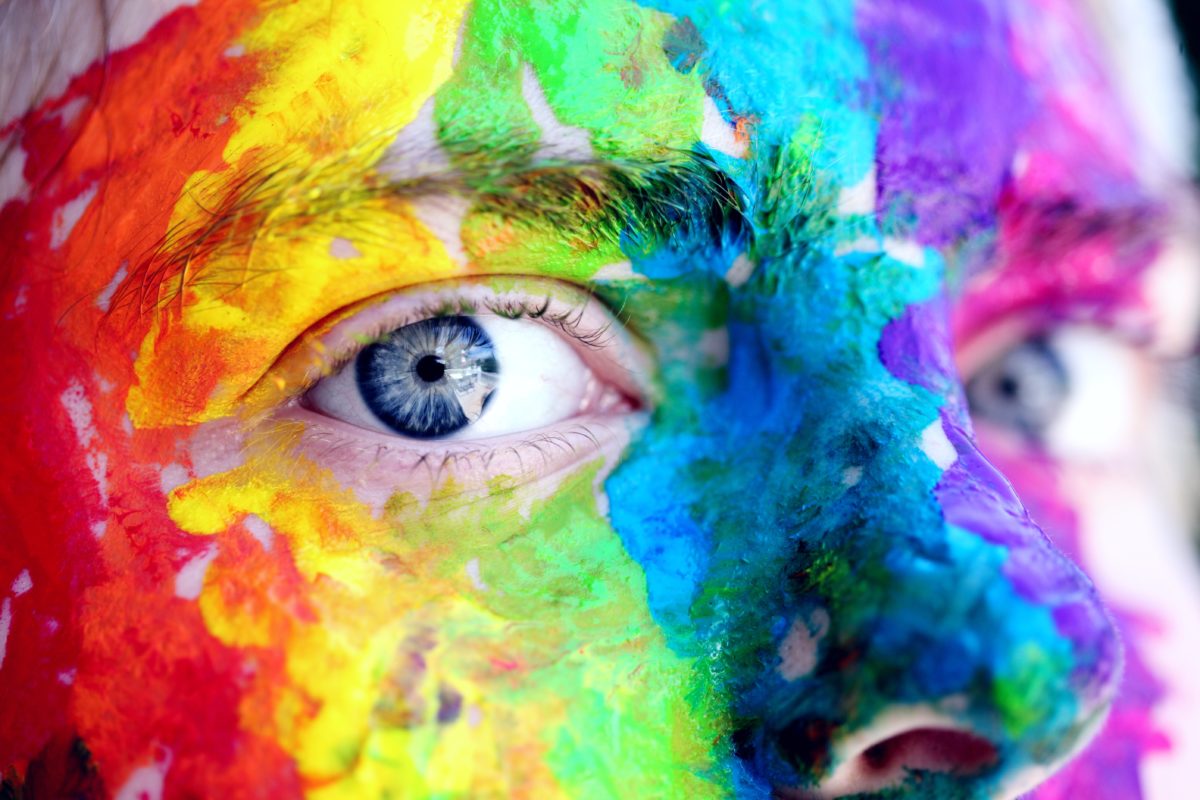 Basic Colors in this Guide
What suits you, what size it needs to be bought and what colors can be combined should now be one of your easiest exercises. Start with the basics
Combine:
Brown
Combine
Green
Red
Blue
Navy
Yellow
Old Pink
After the most important basic colors it goes to the canned, combine pattern, combine also Camouflage.
This is the basic knowledge conveyed, especially in the area of colors you should now know well.
The Upper Body
Clearly, the most important part of the wardrobe is the T-shirt. Whether as a basic layering for shirts or cardigans or in the summer as a shirt only combination, the T-shirt is a must and I do not know anyone who owns less than 10 T-shirts.
The long sleeve is a true classic for the man, what we call, The sweater. There are numerous combination possibilities and a sweater can also be powerful stylish if it is combined correctly. So if you are wearing sweaters and wonder why it always looks the same, you should take a closer look at the next step.
Leather Jackets are spectacular. From rock world to pop and every day casual outfit, leather jackets have played a vital role in the fashion world. It is always a great choice to wear a black or brown leather jacket. One more thing about leather jackets is that they make perfect match with jewelries and especially rings.
Accessories are again a slightly larger theme, the selection is large and almost everything that women wear can now also wear men. Chains, rings, belts, etc. It's all a question of the right combination. Silver justifies men's nature and defines persistence, it is a metal that men used to manipulate a lot and create countless things by it. Silver rings combined with black stones are always the best choice. You can combine them with all your color and style outfits.
Check out this marvelous Antique style ring, with the symbol of eternity on the side.
You can also find the ring here